Jasper Morrison b. 1959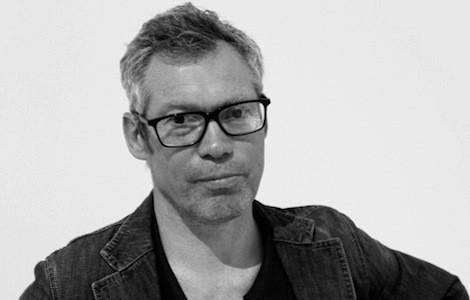 "Special is generally less useful than normal, and less rewarding in the long term."

That Jasper Morrison would rather be thought of as normal than special is well documented in design circles. The British designer, who trained at London's Royal College of Art, arrived on the cultural scene on the heels of Postmodernism, with its esthetic extravagances and celebration of the superfluous, and quickly became an advocate of New Simplicity, a movement which sought to return design to a place of visual reticence and utilitarian modesty.

Morrison's prolific output—modern furniture, lighting, and product designs for a range of international brands, including Flos, Vitra and Magis—are united by a reductive visual presence, eschewing ornamentation and showiness in favor of a spare "less and less" esthetic that borders on the austere. Ironically, Morrison's unassuming creative ethos has frequently been offset by more explicit, somewhat controversial, editorializing on design, which, in his 2007 book, Super Normal, called out the design establishment for churning out a slew of thoughtlessly-made objects : "Design, which is supposed to be responsible for the man-made environment we all inhabit, seems to be polluting it instead." To that end, the book, co-authored with Japanese designer Naoto Fukasawa, celebrates the utilitarian ordinariness of lasting objects, like a basic glass bottle and common wrench—objects aspiring to nothing special, and ultimately achieving "a special kind of normality."