Beautiful Design Curated Daily Since 2003
30 DAY RETURNS*
100% PRICE MATCH
FREE SHIPPING OVER $50*
WORLD CLASS SERVICE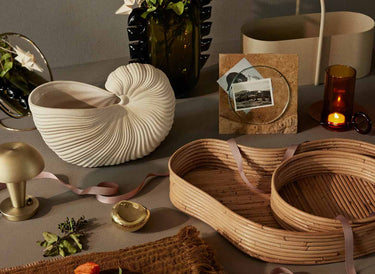 Quick Ship Gifts
Quick Ship Gifts
Fabulous finds for everyone on your list. Order now for on-time holiday delivery.
Treasure Trove
Best Selling Gifts
For everyone on your list, our collection of best sellers is chock full of memory-makers, including one-of-a-kind vintage radios, bespoke glassware, handcrafted vases & so much more.
Shop best selling gifts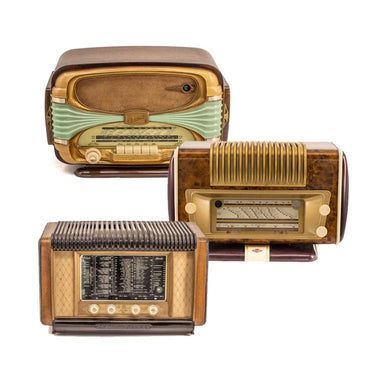 Vintage Bluetooth Radios
One-of-a-Kind
Vintage Bluetooth Radios
Vintage lover or audiophile on your list? Blow their mind with a re-mastered vintage radio, each one-of-a-kind with updated tech & high-fi sound.
Razzle Dazzle
Holiday Entertaining
Whether welcoming a small group or a planning a large family dinner, these holiday entertaining must-haves are essential for any host or hostess.
read more
About 2Modern
2Modern is guided by passion for authentic modern design. By championing the work of 20th century visionaries as well as emerging contemporary talent, 2Modern presents a curated, original collection of beautiful modern furniture, lighting & decor.
CEO / Greg Finney
About Us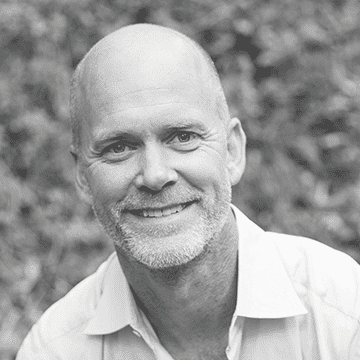 About 2Modern
Every room tells a story. We handpick original designs from around the globe to ensure that your space is comprised of authentic designs that are uniquely yours.
About Us