Philippe Starck b. 1949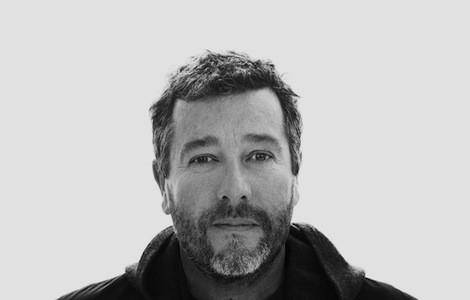 "I like to open the doors of the human brain."

If there is any such a thing as a full-fledged design world superstar, Philippe Starck may be the sole holder of the title. Arriving on the modern cultural scene before the internet routinely spawned designer celebrities, Starck transitioned from design maverick to household name while still in his early 30's, owing to a range of products and projects distinctive for their wit, imagination, and technological innovation. Starck, a Parisienne, studied product design and interior architecture at Paris' prestigious École Camondo, eventually landing a commission to design the personal quarters of the French President, Francois Mitterand—a project that would catapult him to instant fame. But it was a loftier desire to democratize modern furniture that cemented Starck's reputation for pushing esthetic and material boundaries.

His long association with Kartell produced an instant classic in the Louis Ghost Chair, which translated the weighty Baroque ornamentation of a French icon—the Louis XV Chair—into a transparent, light-as-air plastic symbol for a new technological age. In a dazzlingly prolific career spanning 4 decades and encompassing architecture, interior decoration, graphic design, and every category of product design, it's Starck's dogged pursuit of a playful, less precious, and more accessible brand of design that may ultimately define his creative output—and life.