David Trubridge b. 1952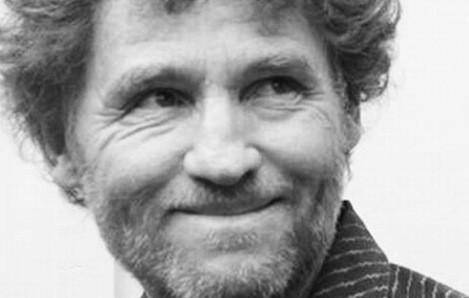 "I am not interested in trends or fashion."

Eco consciousness may be a welcome trend, but for David Trubridge, it's the very heart of a worldview in which consumerism and environmentalism are inextricably linked. The British-born, New Zealand-based designer studied naval architecture (boat design), and subsequently found peripatetic employment—he worked as a forest ranger for a time—that brought him in direct communion with the land.

As a designer, Trubridge takes much of his creative inspiration from the natural world—be it the leaf of a palm tree, or shell of a sea urchin—overseeing a range of objects and modern lighting creations crafted from earthly materials, but imbued with otherworldly beauty.

Trubridge's intimate relationship with land and sea—he spent five years sailing the corners of the Caribbean and the Pacific, and has ventured to Anarctica—has profoundly informed his design philosophy, guiding his output of well crafted, lasting products defined by their considerable visual power and modest environmental footprint. Local, sustainably sourced materials, production methods that minimize waste, and lighting designs—including his famous Coral Pendant Lamp series—shipped as flatpack 'kitsets' to be easily assembled onsite, comprise Trubridge's recipe for responsible designing. The designer himself iterates, "I would like to find a way to bring cultural nourishment into people's lives without using up precious resources and energy."
Shop Designs by David Trubridge