When decorating a modern outdoor space, a little extra something goes a long way. A standard outdoor accessory or two, remade with a dash of imagination, can turn an ordinary outdoor space into a memorable summertime vignette—as evidenced by our Top 10 Modern Outdoor Accessories, breezy beauties designed to add a dollop of sizzle to the long, lazy days of summer. For best selling outdoor lighting, shop our Top 10 Outdoor Wall Lights.
---
Blomus Limbo Watering Can
Fussing over summer blooms will be no work at all with the enviably skinny Limbo Watering Can, which looks as cool sitting on counter top as on patio or terrace. No need to hang in limbo; you need this modern watering can!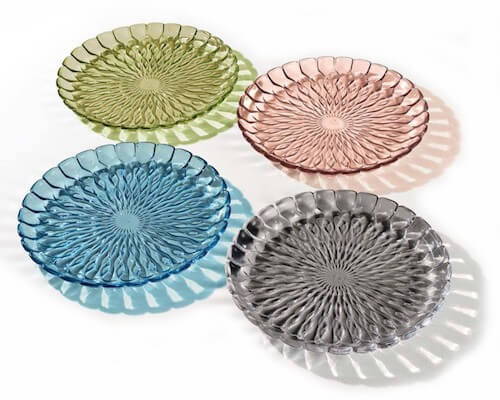 Kartell Jelly Plates (Set of 4)
Kartell's Jelly collection by Patricia Urquiola brings designer panache to the modern outdoor tabletop. Intricate floral patterns and shadows cast by the sun make these unbreakable plates almost too pretty to mar with food.  

---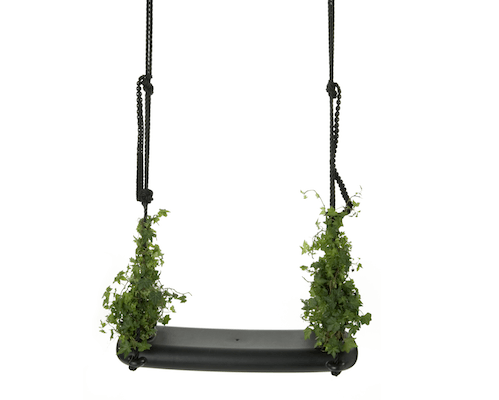 Droog Swing with Plants
Indoor or outdoor gardening: what's your pleasure? Either, says this modern swing, which sports a seat that can be filled with soil and seeds, fostering vines that climb upwards. Swinging into garden mode was never easier.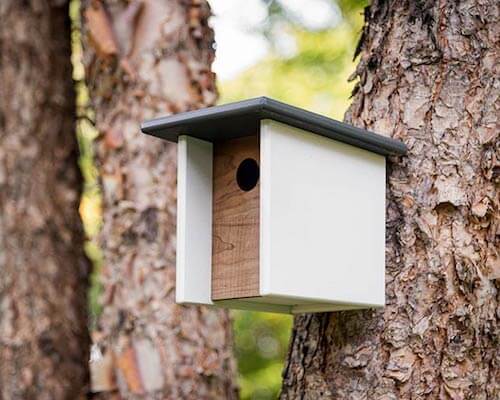 Loll Arbor Birdhouse  
Even birds like modernist dwellings. The cool little Loll Arbor Birdhouse requires no assembly, and can be easily mounted and cleaned. Eco-friendly materials and a range of color options will suit the tastes of your pickiest feathered friends.

---