Richard Schultz b. 1930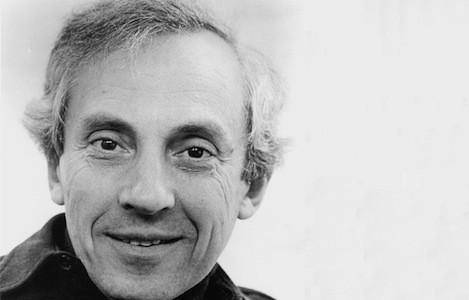 "With outdoor furniture there is more freedom to be playful..."

For Mid Century design aficionados, classic outdoor furniture begins and and ends with Richard Schultz—and it's easy to see why. Until 1966, when Schultz designed a suite of aluminum furniture for Knoll, outdoor furniture had been relegated to the sidelines, doomed to be bit players in a drama where indoor designs were the full-fledged superstars. But Schultz, asked by Florence Knoll to design furniture that remained impervious to the salt air of her Florida seaside home, responded with a suite of outdoor furniture so refined and elegant, outdoor industrial design suddenly had a sophisticated new benchmark.

A midwesterner who studied mechanical engineering and design, Schultz was hired by Knoll, Inc. soon after graduation to assist Harry Bertoia in the development and production of the indoor/outdoor Bertoia Wire Collection. While at Knoll, his own initial foray into furniture design yielded an award-winning Mid-Century classic: the whimsical Petal Table, an outdoor model introduced by Knoll in 1960. When the Museum of Modern Art selected for its permanent collection Schultz's 715 Chaise Lounge, a 1961 design created to complement Bertoia's Wire Collection, Richard Schultz's reputation as an outdoor furniture specialist was cemented. His ageless Petal and 1966 Collections, representing seminal moments in furniture design, continue to remind us just why.