Not just on International Women's Day, but every day, we're calling out some of our favorite women of modern design, past and present, who've pushed the boundaries of both design and inclusion.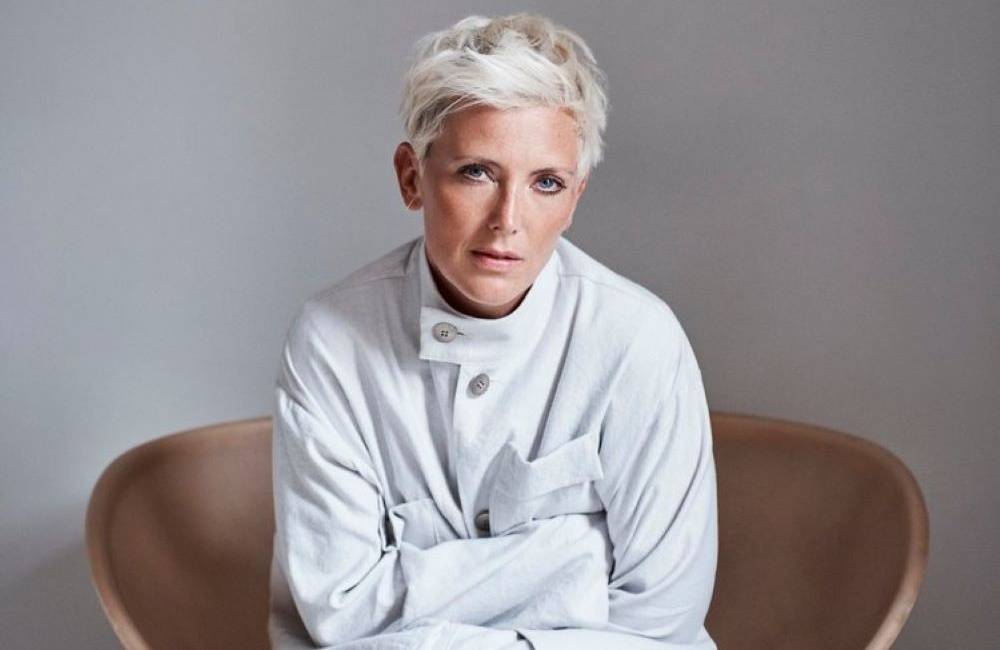 A British designer working in a diverse range of disciplines, Faye Toogood has conquered the world of fashion, sculpture, and architecture with her keen eye for materiality and experimentation. Focused on the unique qualities and rawness of materials, all of her pieces are handcrafted by small-scale fabricators and artisans for a truly imaginative design. Showcasing self-expression through sculptural, honest renderings, her partnership with contemporary furniture brand Driade, helped establish herself as an interior designer favorite with her sought-after best-sellers the Roly Poly Sofa and Roly Poly Armchair.
If there's such a thing as a superstar of contemporary product design, Patricia Urquiola qualifies. The Spanish-born architect and designer, whose award-winning studio is based in Milan, has a resume replete with ravishing products—furniture, rugs, lighting—in addition to a global roster of architectural and interior design projects. Urquiola's best-selling Caboche Chandelier for Foscarini is amongst her most recognizable creations, featuring a dazzling circle of polycarbonate beads that illustrates her penchant for tactile richness; while her collaborations with Spain's GAN Rugs have elevated the art of rug design to lofty new heights.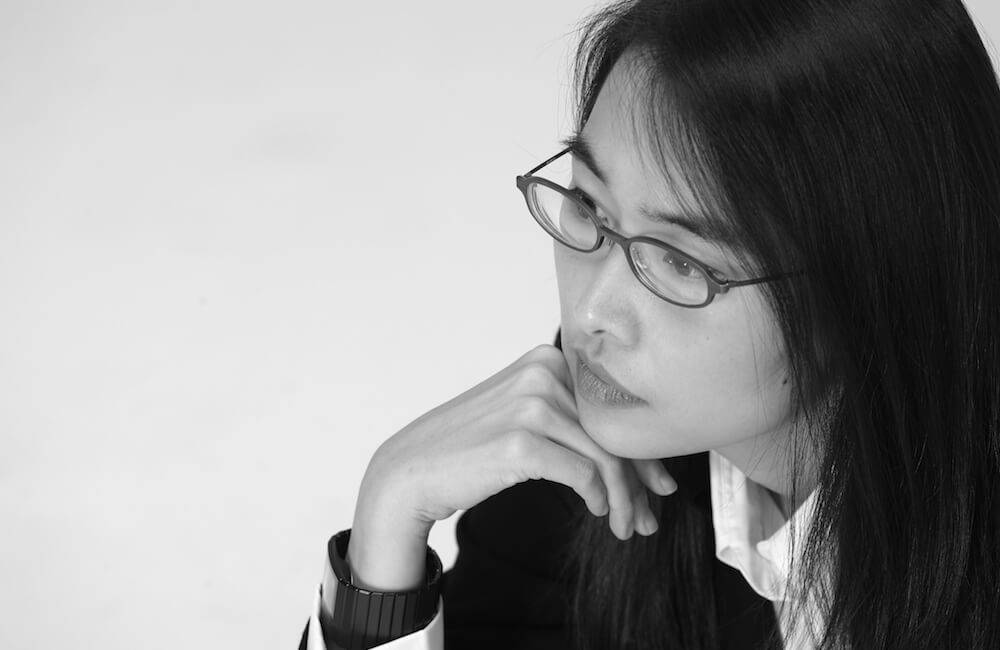 Rossana Hu, along with her partner Lyndon Neri, heads Shanghai-based Neri & Hu, a wildly sought-after design practice, expert at almost every creative discipline, from architecture and interiors, to art installations and product design. A Princeton-trained architect, Rossana Hu's cross-cultural experiences help inform Neri & Hu's work, yielding meticulously researched projects of refined beauty. Neri & Hu's lighting designs for Artemide—like the NH1217 Table Lamp, a pure composition of blown glass sphere and brushed brass ring—exemplify the designers' talent for distilling an object down to its very essence.
Despite a prolific career that spanned two continents, and included architecture, interiors, furniture, and lamps, Greta M. Grossman remains something of a mystery. Born in Sweden, Grossman spent much of the 1940s and 1950s in California, becoming an integral part of California's modernism boom. Bringing a distinct Scandinavian esthetic of warm woods, rich texture and vivid color to stark modernist interiors, Grossman created spaces that were stylish, yet accessible. Amongst her memorable creations, were the elegantly innovative Grasshoppa Floor Lamp and Cobra Table Lamp, once-forgotten designs, recently reprised by Denmark's GUBI.
The Danish half of the Danish-Italian design studio, GamFratesi, architect Stine Gam oversees a multi-disciplinary practice that includes furniture design, architecture and interiors. Founded in 2006, GamFratesi's melding of Denmark's deep design tradition of hand-applied craft with Italy's more esoteric sensibilities, has yielded a range of award-winning projects that pay homage to tradition, while remaining unfailingly fresh and innovative. GamFratesi's furniture for GUBI has resulted in a contemporary chair of enviable elegance: the GUBI Beetle Chair, a graceful composition with Mid Century overtones, seemingly destined for iconic status.
After training as a graphic designer, and following stints in advertising, Trine Andersen, founded Ferm LIVING, the whimsical Danish design brand whose accessibly priced, high quality offerings exemplify imaginative, unfussy Scandinavian design. Andersen's eye for pattern was key to her first wallpaper collection, which helped launch the Ferm LIVING brand in 2006. While the company has expanded considerably, Trine Andersen continues to be integral to the company's product range, consistently creating some of the company's more eye-catching designs—like the versatile Ferm Living Plant Box, and the new Horse wallpaper motif.
A visionary designer, irrespective of gender, Florence Knoll is a name synonymous with the mid-century modern design movement. Together with her husband, Hans Knoll, she founded Knoll Associates in 1948, creating a benchmark moment for the design world, in which collaborations with Mies Van der Rohe, Eero Saarinen and Harry Bertoia, among others, would forever transform the home & office environment. Florence Knoll's own furniture designs—chairs, tables, and storage pieces—remain emblems of modernism, their beauty and relevance undiminished by the passage of time.