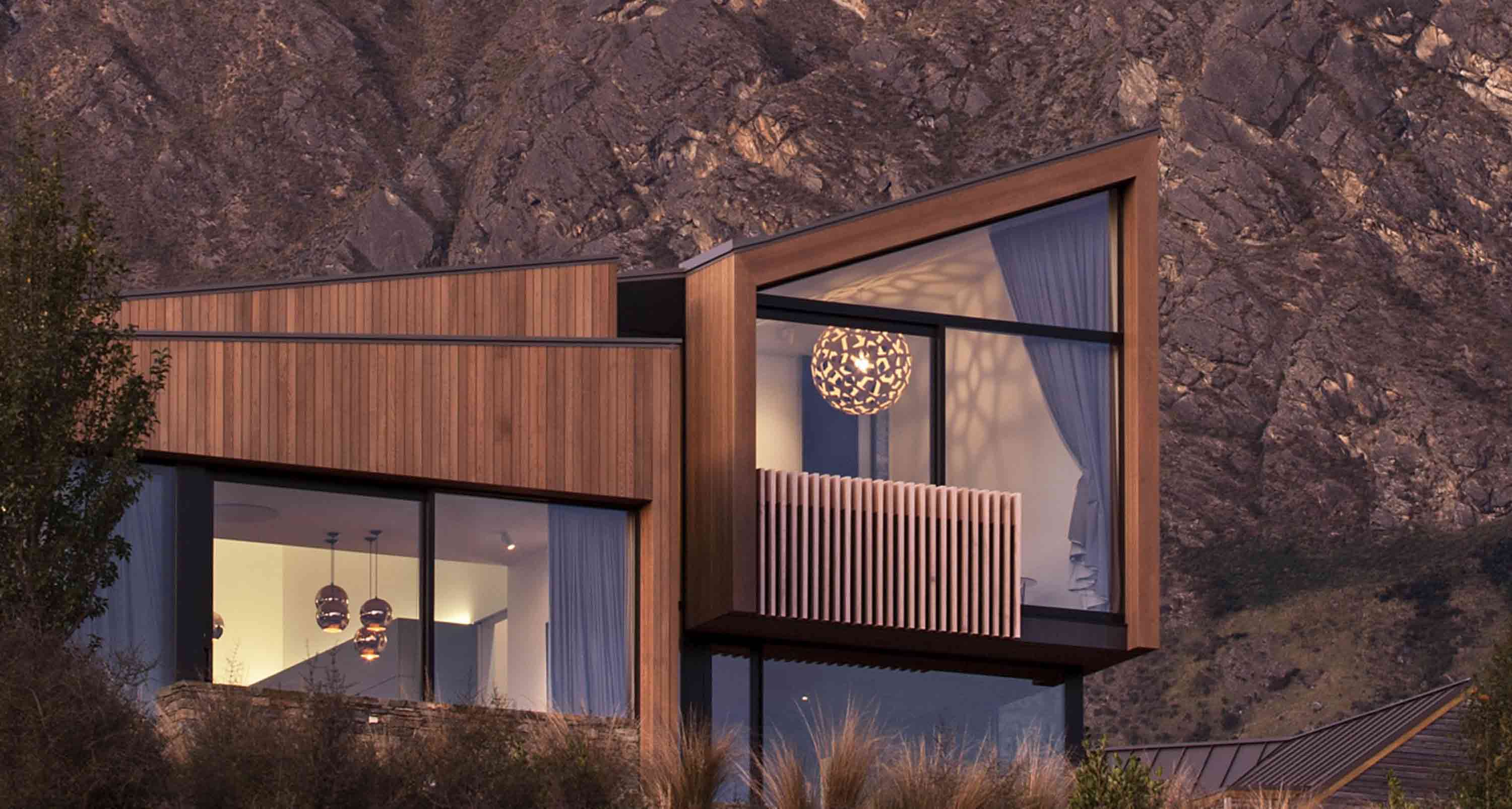 David Trubridge's pendant light aptly named "Coral" featuring an abstracted reference to beauty of the natural world.
The natural world—be it the leaf of a palm tree or the shell of a sea urchin—informs the ethereal modern lighting creations of the New Zealand-based designer David Trubridge. David's work came to prominence in 2001 when the Italian design house Cappellini bought the rights for "Body Raft", and "The Coral" light followed in 2004 establishing a blueprint for kit-set products that minimized environmental footprint.
David's personal travels and adventures on land and over sea, have spawned the David Trubridge modern lighting collection—a suite of beautiful contemporary pendant lamps distinguished by artfully organic forms. We were lucky to have the pleasure to discuss his practice and design ethos below.

Your experiences in—and connection to—the natural world obviously serve as your primary inspiration, but we haven't heard much about designers or other creatives who've inspired you. Are there any designers, past or present, who've also had an impact on your designs and method of working?
You haven't heard about them because I don't work that way, at least not as far as designers go. I don't want to sound aloof but, while I am curious about the technique of some of the more interesting designers, my design process remains separate. They are showing the end result of their process—rather than jump onto that, I want to go back to source and work through my own process. You need to be well educated in design, but it is when you step away from others that you do your best work. I don't know if it is just me getting older but too much design work today seems dry, technical and frankly boring. We are expected to appreciate finer and finer details in place of genuine inspiration, sterile minimalism rather than "messy vitality". The big companies are atrophying; they are becoming more and more conservative and reluctant to take on new designers. This forces the young to also be conservative or else to resort to gimmickry in a sad attempt to get noticed. I remember the first time I went to Milan and encountered the work of Droog, the Campana Brothers and suchlike — where has that vibrancy gone, the risk-taking of companies like Edra or Cappellini?

But your question also includes "other creatives" and here I can be more positive. Design used to be called 'Applied Art' and if that is still true then designers are applying to objects for daily use the pioneering in aesthetics and ideas of art. In that context there are visual artists such as Olafur Eliasson, Anselm Keifer, Richard Serra or Maya Lin who have been important influences for me. There are also writers and film-makers, but above all there are musicians. Music! I like to think I could live in an isolated cabin without all the trappings we have around us which we think we need. Silence is a vital part of that, but I could never manage without music. I am not musical so (thankfully I believe) its provenance remains a divine and remote mystery to me. But the results liberate parts of my imagination, taking me to places I could never otherwise access. Bach and Schubert's piano music, violin concerti by Beethoven, Sibelius, etc, and more contemporary expressions from Arvo Pärt and Max Richter: all these have fed into me in some way. If I shine a light through several layers of my different light designs, the moving shadow patterns on the wall would resemble Bach's music: apparent random beauty from regular overlapping structures. If I sit out on the ocean or up on a mountain I feel the rhythmic intonations of Max Richter. If I watch a bird soaring I hear the high thin notes of a violin in a concerto, released from the orchestra. We are the summation of everything we have experienced and it all feeds subliminally into our work.
You've created a signature lighting range which is instantly recognizable and sustainable— but which has spawned copies, an ongoing issue in the design world. What are your thoughts about the issue of knock-off designs that may not be authentic, but which may be more affordable to a broader socio-economic group?
That argument really annoys me! Of course everyone should be able to afford some sort of design. But they do not have to steal my designs to do that. Create your own like Ikea have done, offering a wide choice of design for most budgets. Sure, it saddens me that some people who really love my work are unable to afford it. I wish I could help, but if I made it much cheaper it would lose too much of its attraction.
Deep environmental consciousness can sometimes dampen enthusiasm for design that may be beautiful, but carries a sizeable eco footprint. As a maker, how do you resolve this tension when you attend major trade shows like Milan and ICFF where sustainable design is mostly a superfluous element?
In today's world, design is only 'good design' if it also does all it can do to reduce its negative environmental and human impact. I don't say 'sustainable' because nothing we do is sustainable in the true sense of the word.If it does not do this it is, in my opinion, irresponsible and irrelevant. You are right that too many companies merely pay lip service to what they call sustainability and this really bothers me, knowing what we do about ongoing colonialism and our effects on the climate. We are seriously questioning our attendance at the big trade shows. I am not happy supporting them, even while we realize we may still need them. With all the energy and materials used for just one six day show in Milan you could build a whole town of housing in Africa. And how many such shows are there all around the world every year? There must be another, better way!
David's studio working on the Flow Bench made of steam-bent Ash Hoop-pine plywood.