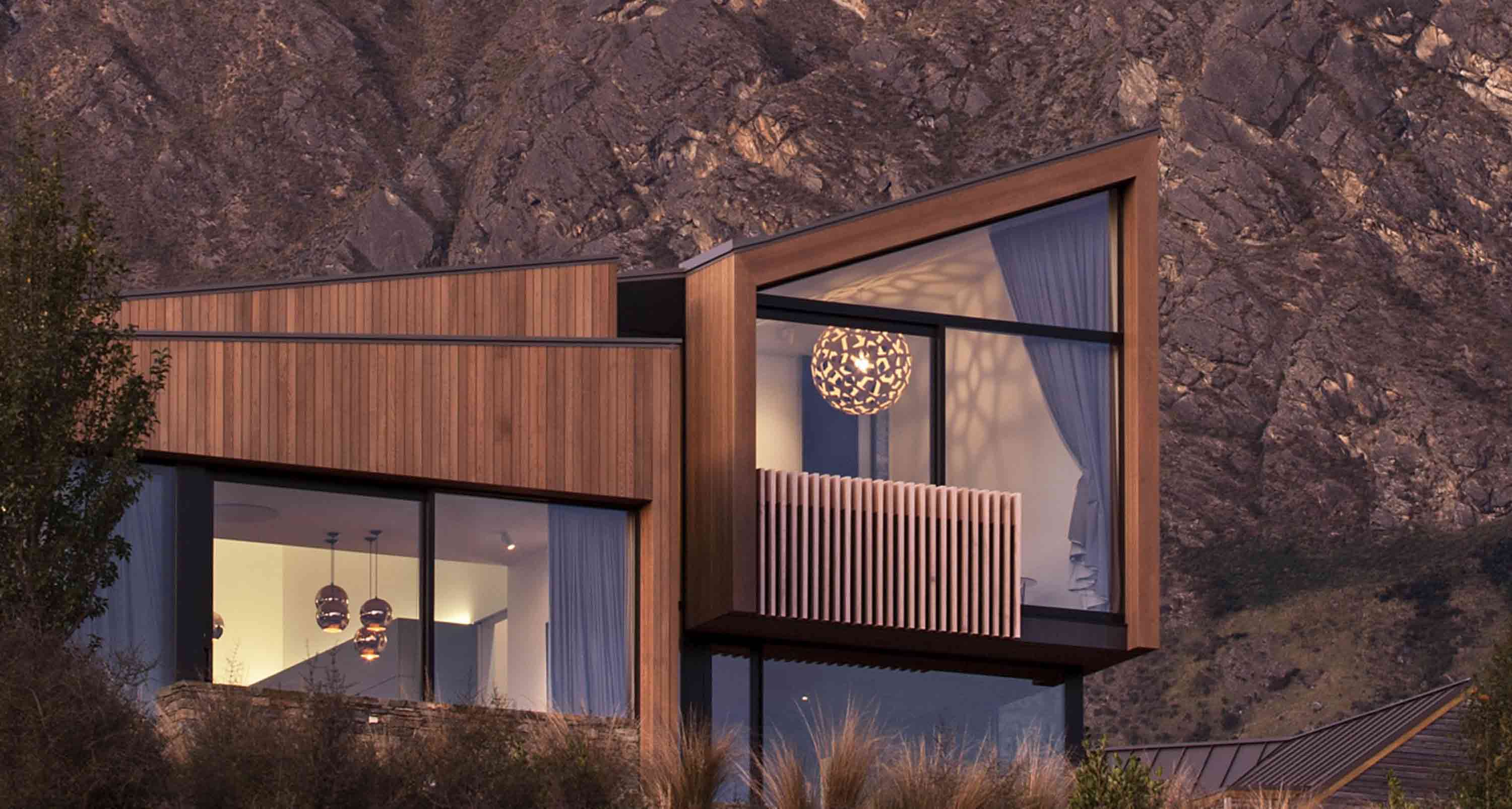 David Trubridge's pendant light aptly named "Coral" featuring an abstracted reference to beauty of the natural world.
The natural world—be it the leaf of a palm tree or the shell of a sea urchin—informs the ethereal modern lighting creations of the New Zealand-based designer David Trubridge. David's work came to prominence in 2001 when the Italian design house Cappellini bought the rights for "Body Raft", and "The Coral" light followed in 2004 establishing a blueprint for kit-set products that minimized environmental footprint.
David's personal travels and adventures on land and over sea, have spawned the David Trubridge modern lighting collection—a suite of beautiful contemporary pendant lamps distinguished by artfully organic forms. We were lucky to have the pleasure to discuss his practice and design ethos below.