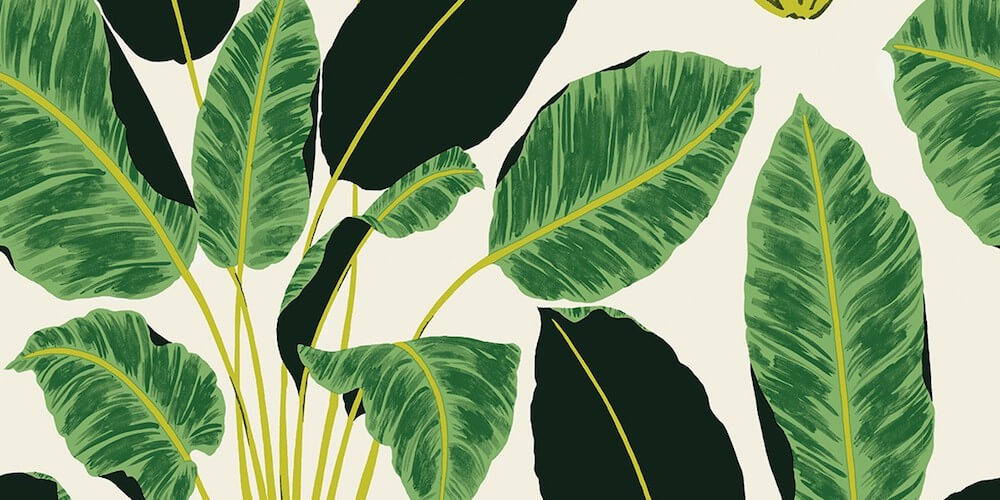 The tropics, with their promise of balmy temps and breezy living, are unlikely to lose their allure anytime soon. But modern design's latest tropical trend injects unexpected elegance into an esthetic than can easily careen into a heated caricature of garish hues and cliched motifs. Playing with scale, color schemes, and inventive material applications, this new modern design fixation has made its vivid presence known on fashion runways and in hotel lobbys, via modern furniture and wall coverings—bringing contemporary sizzle and style to traditional warm weather motifs.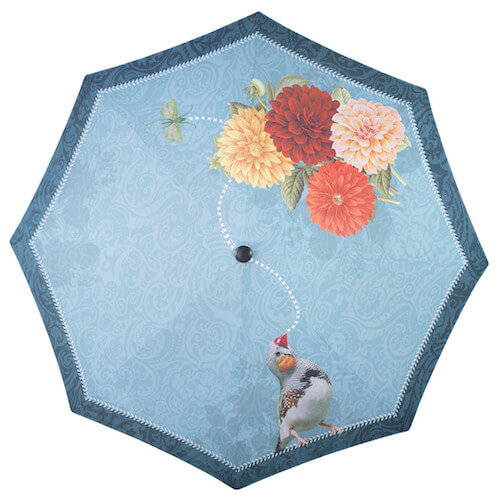 Fatboy Parasolasido by Fatboy
Fatboy's whimsical new modern outdoor umbrella range feature flowers, birds and butterflies, designed to inject a breath of fresh tropical air into concrete balconies, terraces and rooftops.
Modern design's new tropical trend brings a more sophisticated sizzle to traditional warm weather motifs.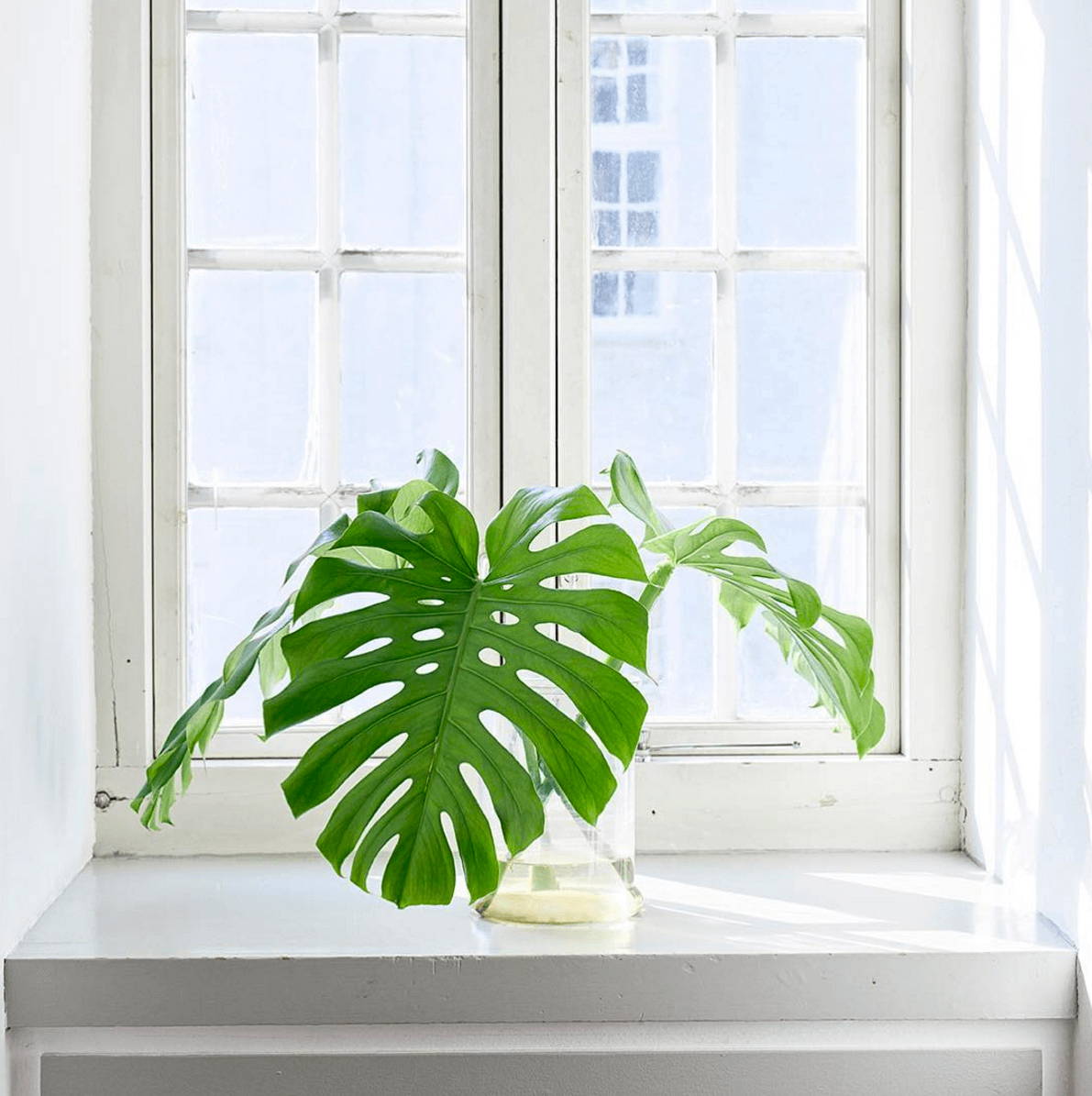 —Image credit: Christian Hoyer
It's hard to go wrong with fresh flowers, but outsized palm fronds have become the year's go-to organic decorative accent. Whether as dinner table centerpiece, or coffee table eye candy, tropical green leaves—not colorful cut flowers—rule the season.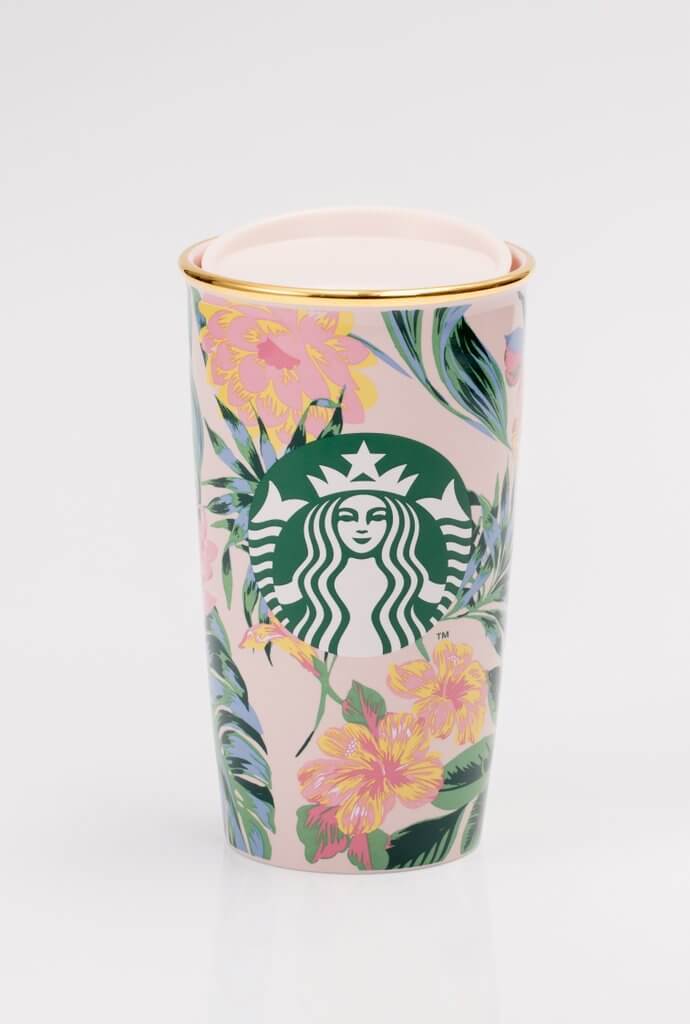 Ban.do x Starbucks
Lifestyle brand Ban.do has teamed up with coffee powerhouse Starbucks for a summer 2017 limited edition suite of drinkware and accessories, each dressed up in breezy tropical motifs.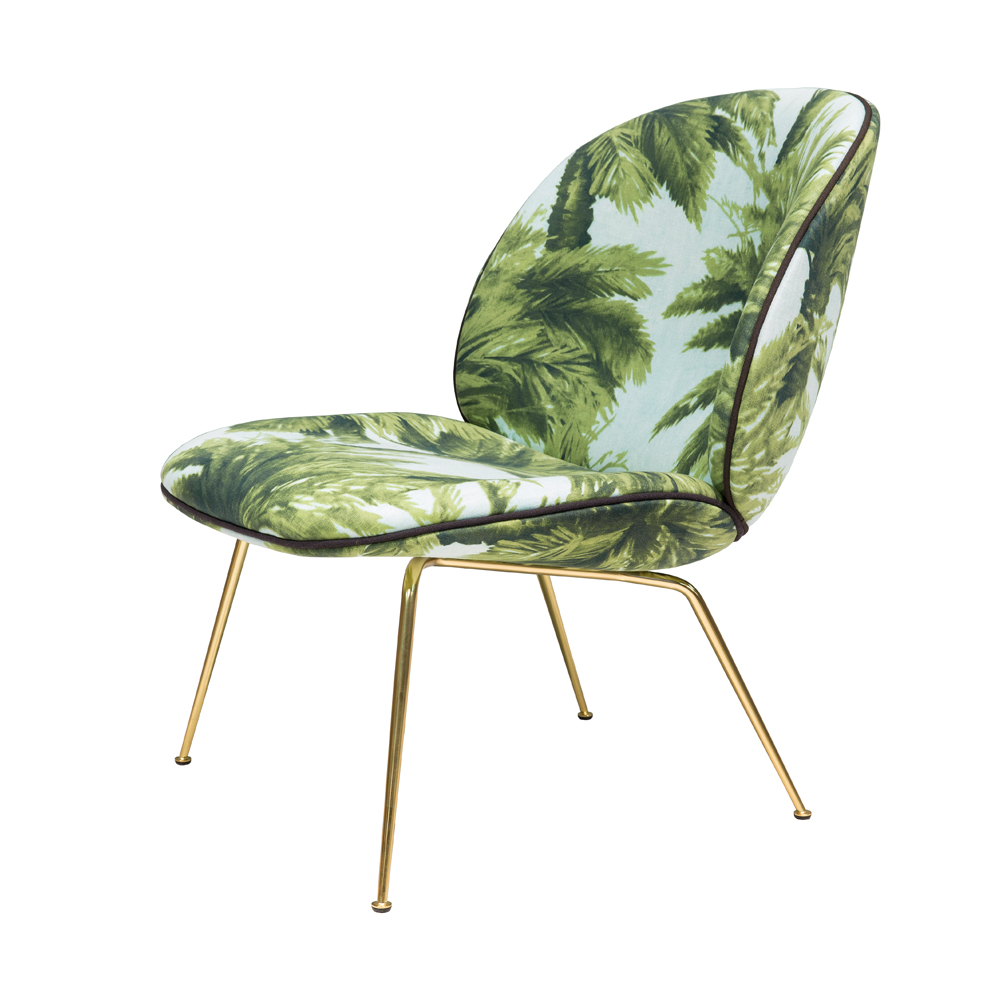 GUBI Beetle Lounge Chair
It isn't easy to pull off tropical upholstery, but Gam Fratesi's Beetle Lounge Chair for GUBI shows that an elegant profile swathed in palm tree-laden uphostery yields glamour, not gauche.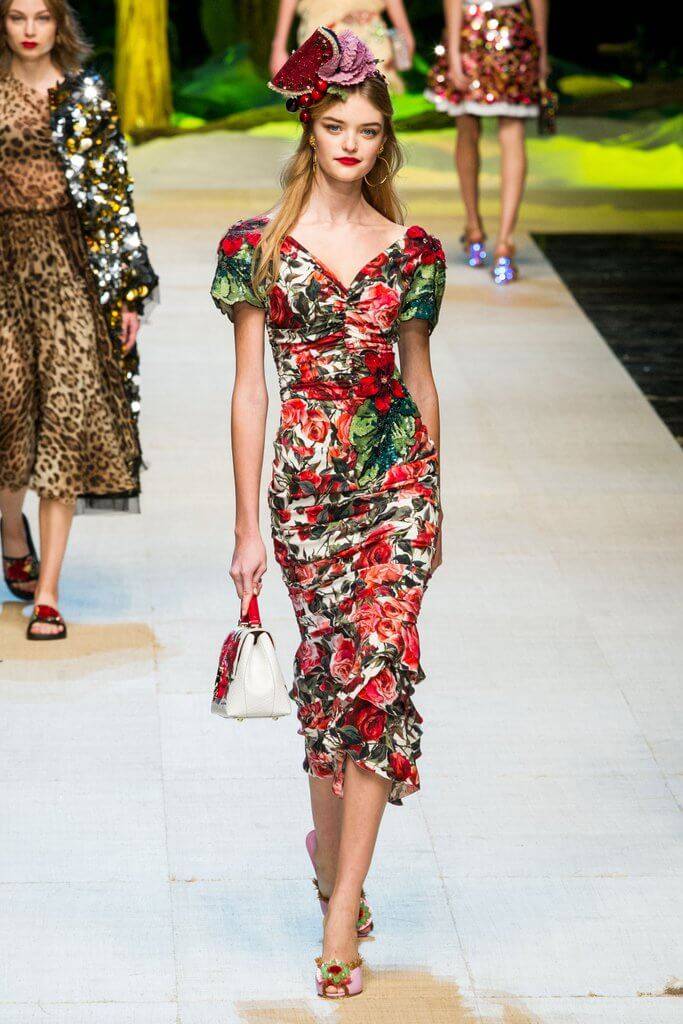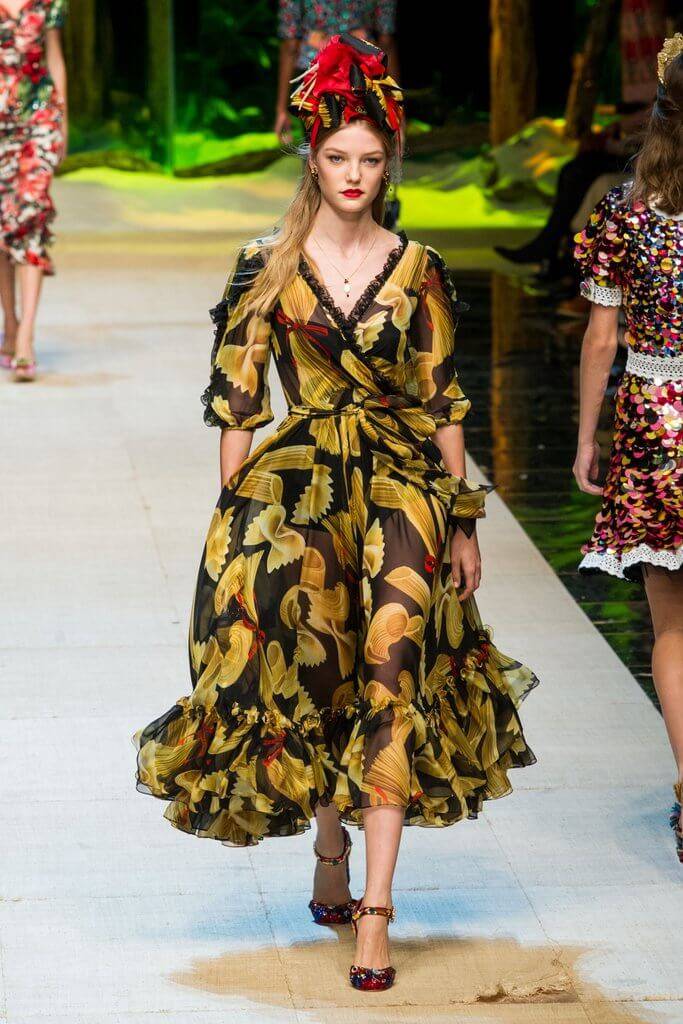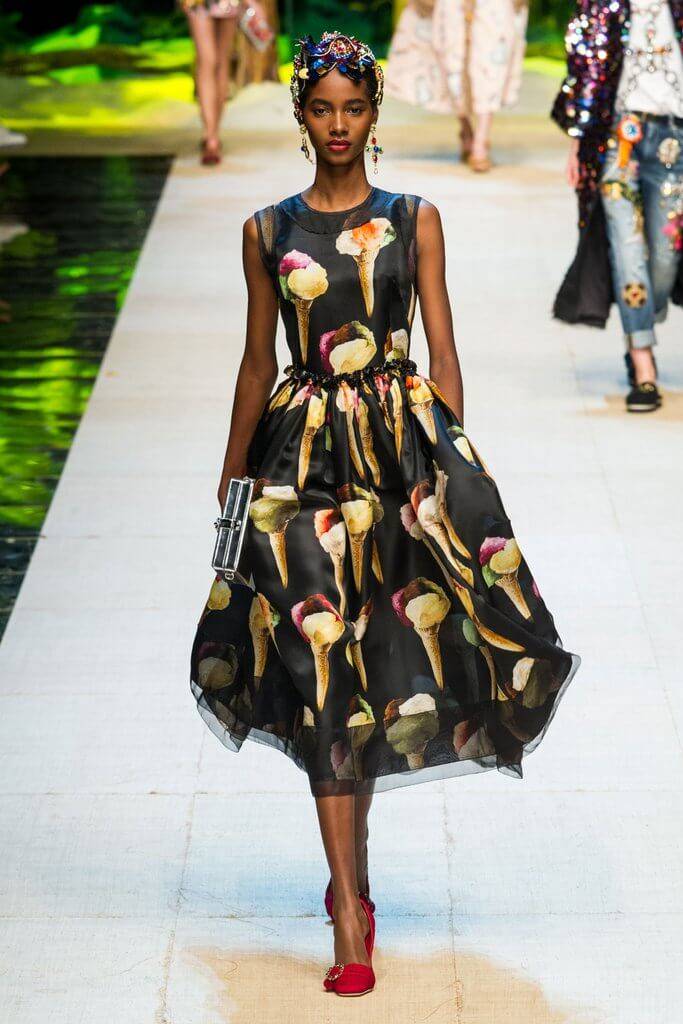 Dolce & Gabbana Spring 2017 Collection
Way back in September 2016, Dolce & Gabbana were forecasting a tropical turn with an entire collection of drop-dead party dresses laden with fruit and flowers and flounces and gathers that took tropical fashion to opulent new heights.