Something to sing about is this inventive portable lamp from Contardi, which emits nuanced light through its fiberglass diffuser. A chipper way to greet your guests.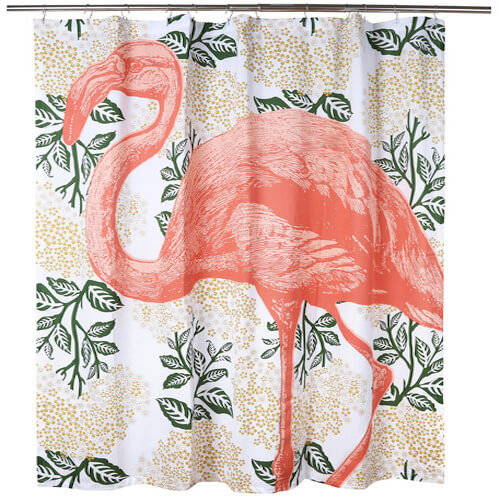 GIving new meaning to being up with the birds, this whimsical shower curtain design from Thomaspaul will keep you tickled pink each morning, thanks to its outsized flamingo.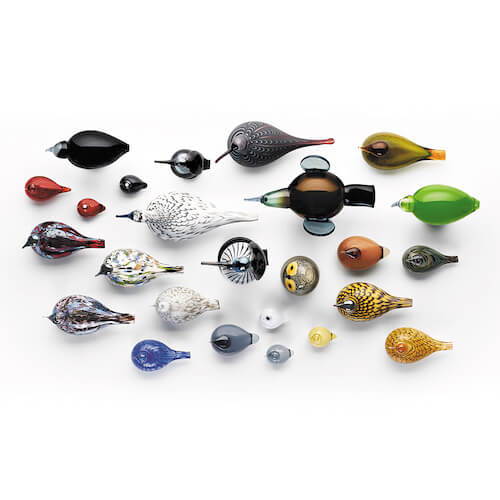 Mouth-blown glass creations first introduced by iittala in 1972, Toikka birds have evolved into highly collectible modern design pieces, with a new bird released each calendar year.
Modern design is having an avian moment that promises to transcend seasons and years, and we've got something to chirp about that. From innovative modern lighting designs to cutting-edge contemporary architecture and coveted decorative objects, birds in one form or another, have been a recurring theme on the modern design landscape for the last few years. On this page, we take a look at some of the bird-centric creations that have given us pause for thought—and cause to tweet.
Modern design is having an avian moment, with birds and feathers having been a recurring theme on the design landscape over the last few years.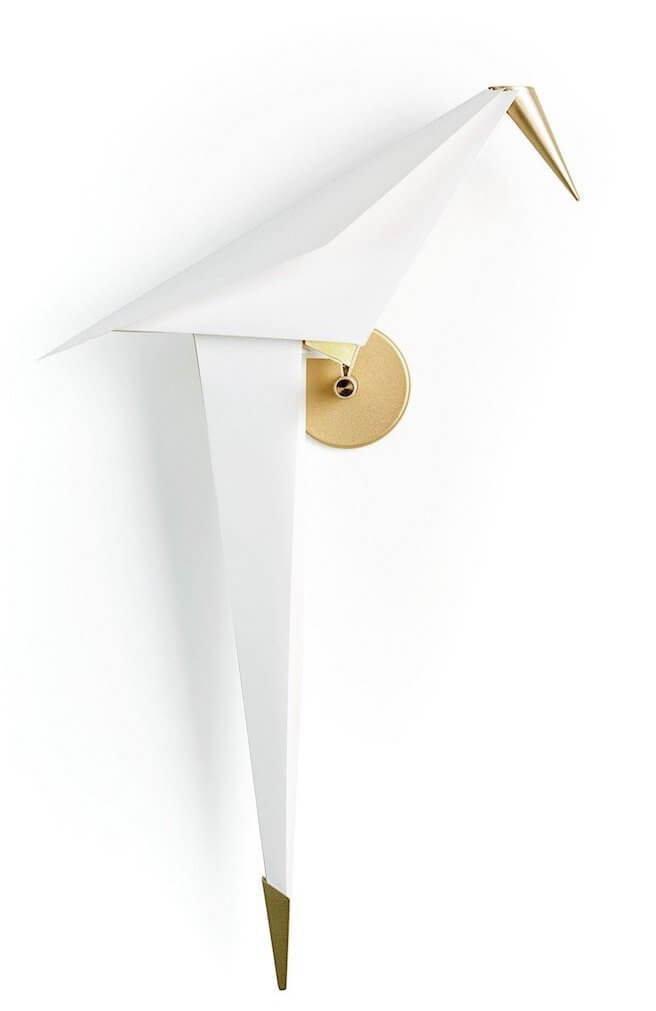 Moooi Perch Wall Light
Even devoid of color, the Foscarini Tartan Pendant Light highlights the power of plaid, A blown glass diffuser featuring plaid's characteristic criss-cross lines replicates the weave of fabric, imbuing a room with the nuanced light quality expected from soft material.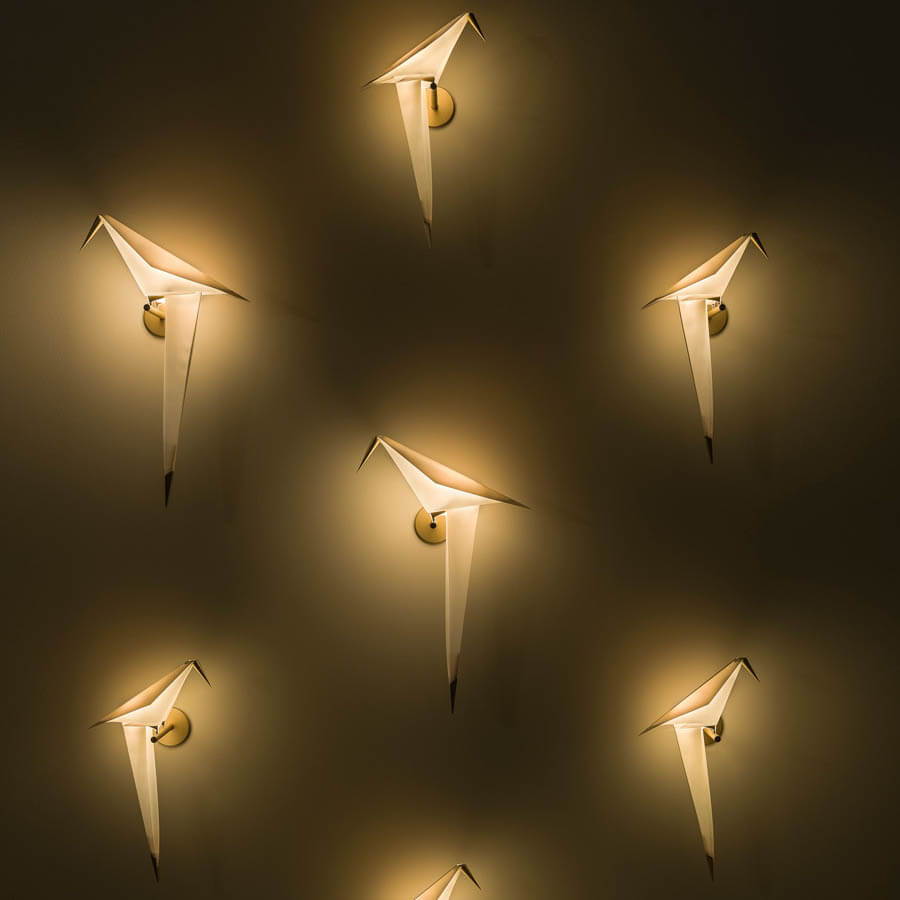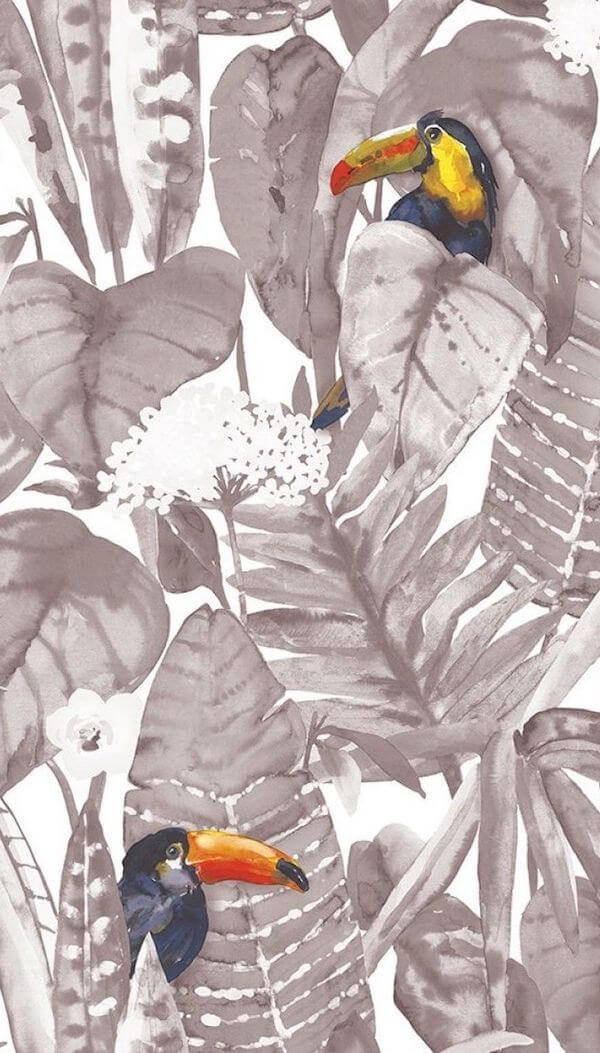 Tempaper Toucan Removable Wallpaper
Colorful toucans peer out from a dense jungle of monochromatic tropical leaves in this charming modern wallpaper offering from Tempaper, makers of easily applied and removable contemporary wallpapers.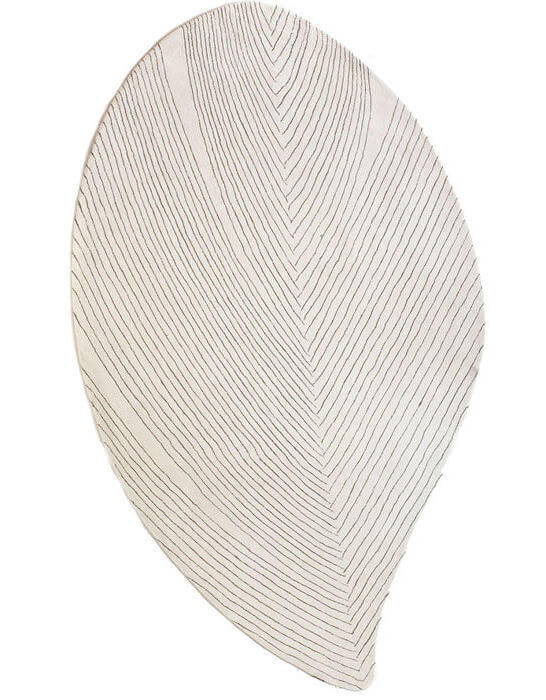 Quill Rug by Nanimarquina
Japanese-American designer Nao Tamura found inspiration for her Quill rug collection for Nanimarquina in the delicate structure of a feather. Created by highly skilled craftspeople working in India, Quill's hand tufted composition, applied by experienced hands, gives each Quill rug its singular character via linear repeat patterns that mimic line drawings against a wash of color.
A cloud of 'couture feathers' emerged on the runways of Paris last fall, a prominent motif in the 2018 Spring & Summer fashion collections.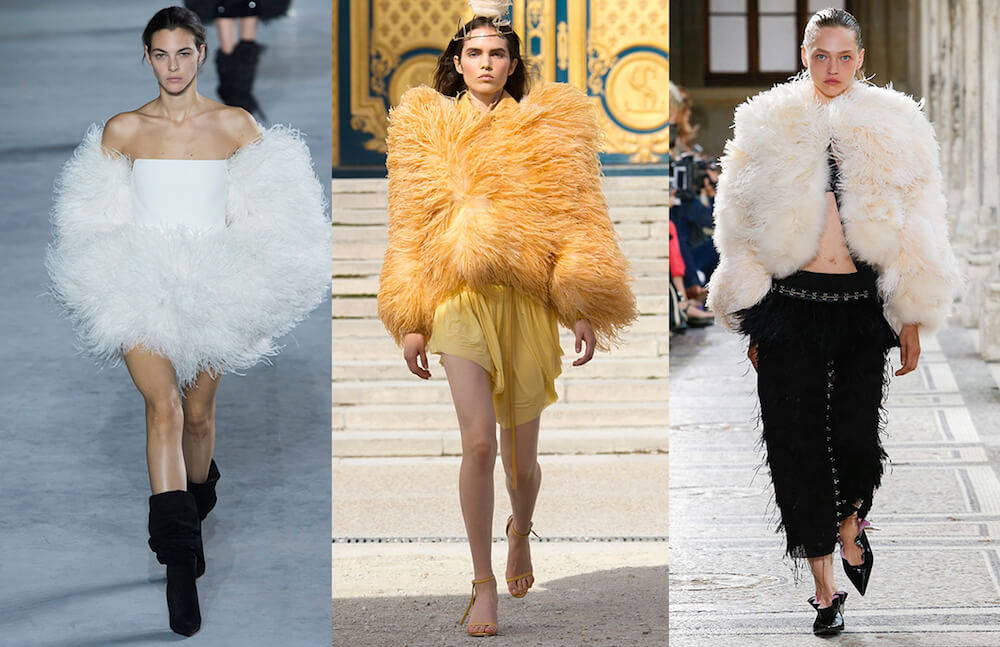 Paris Fashion Week, Spring/Summer 2018 Collections
Among the Spring/Summer 2018 fashion trends seen at last fall's runway shows in Paris were the ubiquitous presence of feathers. Above, designers Yves Saint Laurent, Proenza Schouler, and Nina Ricci, made 'couture feathers' a high fashion must.