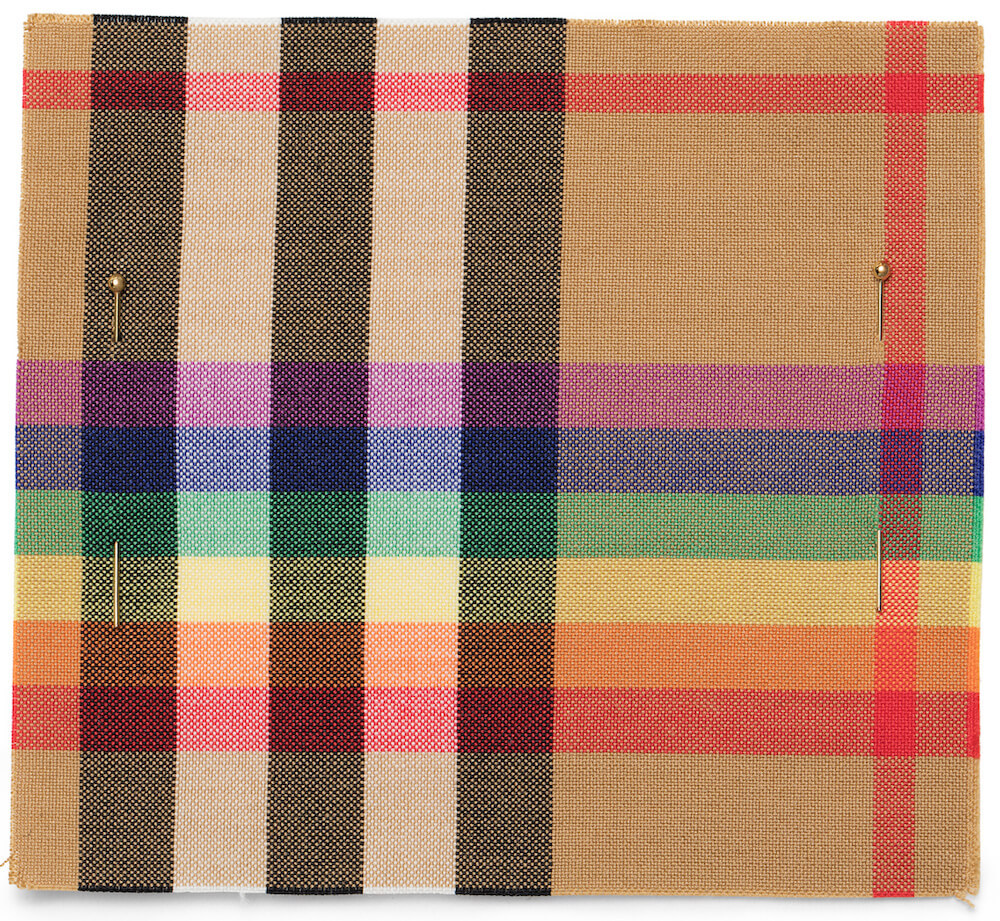 In support of charities that serve the LGBTQ community, Burberry is set to unveil a rainbow tartan at its Feb 17th London Autumn/Winter 2018 fashion show. .
The British fashion label, Burberry, famous for its tartan prints, has announced that it will be unveiling a Rainbow Check pattern in support of 3 charities that serve the LGBTQ community, during its upcoming fashion show on February 17th. Christopher Bailey, Burberry's Chief Creative Officer, who will be leaving the company after nearly two decades, announced the colorway on his Instagram account, with the following statement: 'My final collection here at Burberry is dedicated to - and in support of - some of the best and brightest organisations supporting LGBTQ+ youth around the world. There has never been a more important time to say that in our diversity lies our strength, and our creativity.'
Bailey is credited with transforming Burberry from a staid, little-known maker of trench coats (the company was founded way back in 1856) into the instantly identifiable luxury fashion label it is today, partly through strategic creative decisions that imbued the brand with a cooler, more contemporary identity. Corporate responsibility has become part of Burberry's identity, encompassing a range of issues from sustainable farming and waste management to ethical trading practices and volunteer programs. The three charities being helped by Burberry's Rainbow Check initiative include two British organizations—Albert Kennedy Trust, which helps young homeless LGBTQ people in the UK, and the International, Lesbian, Gay, Bisexual, Trans and Intersex Association—and The Trevor Project, an American organization that works to prevent suicide in the LGBTQ community. Burberry's Rainbow Check pattern will make its debut in the company's Autumn/Winter 2018 collection at London Fashion Week.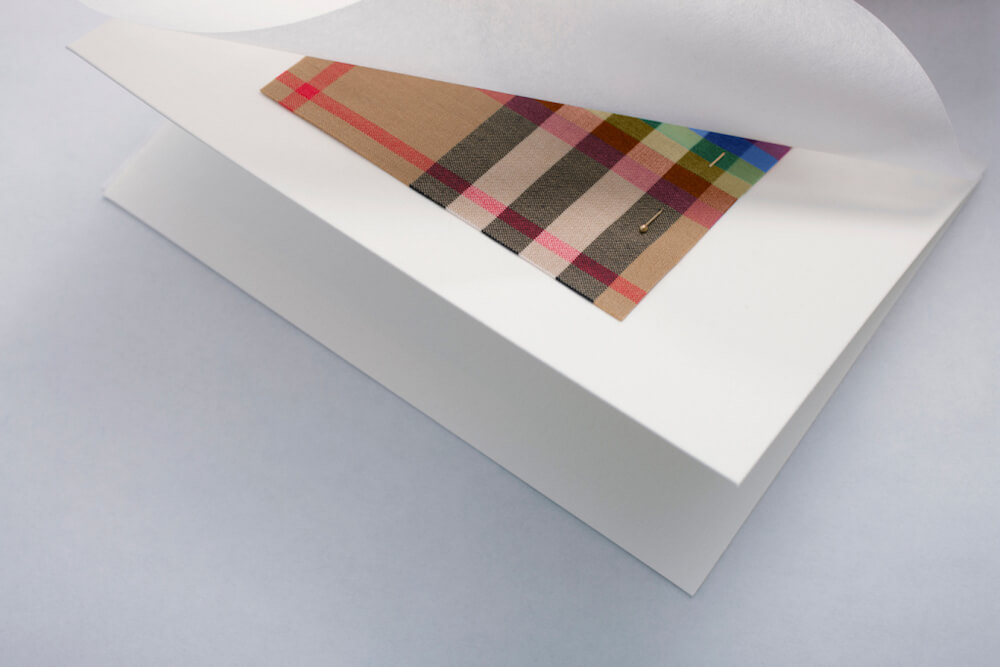 The invitatation to Burberry's Autumn/Winter 2018 fashion show on February 17th, showing a swatch of the fashion label's new Rainbow Check pattern.